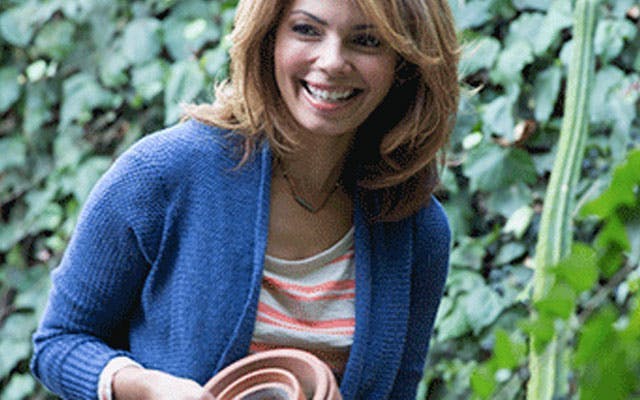 NASAL DECONGESTANTS VS. INS NASAL SPRAYS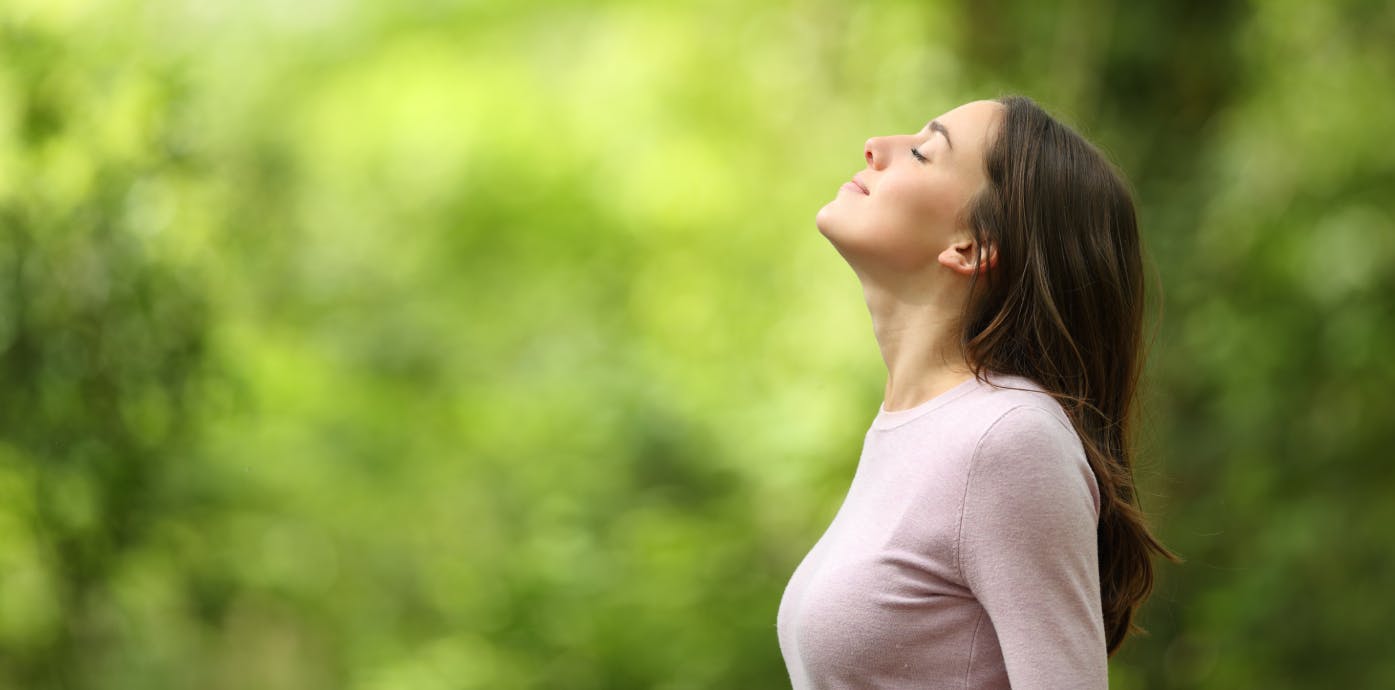 With so many allergy symptom treatments on the market, it can be difficult to sort out which product may be right for you. Intranasal corticosteroid (INS) nasal sprays like FLONASE Allergy Relief are a popular and effective option, but in some instances, your healthcare professional may want you to consider a nasal decongestant. Here, you can learn more about nasal decongestants and find out how they compare to INS allergy nasal sprays like FLONASE.
NASAL DECONGESTANT PILLS AND SPRAYS
Nasal decongestants are medicines used for temporary relief of nasal congestion, and may come in the form of pills or a nasal spray. Their active ingredients often include pseudoephedrine (PSE), phenylephrine (PE) and topical oxymetazoline or xylometazoline. Nasal decongestant sprays should only be used for up to 3 days, as using them any longer than this can cause rebound congestion.
HOW DOES A NASAL DECONGESTANT WORK?
The main function of a nasal decongestant is to temporarily reduce the congestion, or stuffiness, you feel in your nose when you're sick.1 Nasal decongestant sprays can be used to provide relief from nasal congestion for up to 3 days maximum.
When you have a cold or allergies, your immune system responds by sending a flood of white blood cells to your nasal area to combat the invading virus or allergen.2 These cells produce a range of inflammatory substances to fight off the invaders – but these substances also cause the blood vessels in the linings of the nasal passages to swell and increase the production of mucus. This combination of narrower nasal passages and increased mucus creates the feeling of a blocked, stuffy nose – in other words, nasal congestion.3
Nasal decongestants work by narrowing the blood vessels in the lining of the nose. This reduces the blood flow through the area. The swollen tissue inside the nose then shrinks and allows air to pass through more easily, easing congestion.3
TYPES OF NASAL DECONGESTANTS
A wide variety of drugs are used for their nasal decongestant effect. Many over-the-counter cold or allergy medications feature one of these ingredients, although sometimes a remedy will include two or more of the drugs to target more symptoms.
Always make sure you read the product label and choose a remedy that targets your particular symptoms. Ask your doctor or pharmacist for advice if you are not sure.
POTENTIAL SIDE EFFECTS OF NASAL DECONGESTANTS
Potential side effects of using nasal decongestants may include:4
rebound congestion (this is the most common side effect)
increased heart rate and blood pressure
increased nervousness
palpitations
restlessness or trouble sleeping
Speak to your doctor before using a nasal decongestant if you have any of the following pre-existing conditions:4
heart disease
glaucoma
thyroid issues
high blood pressure
diabetes
an enlarged prostate gland
DECONGESTANTS VS. INS NASAL SPRAYS
While nasal decongestants are only designed to (temporarily) relieve a stuffy nose, intranasal corticosteroid (INS) nasal sprays like FLONASE work differently when used properly. FLONASE Allergy Relief relieves nasal congestion, but it also targets other allergy symptoms, including sinus pain and pressure, sneezing, runny or itchy nose, and itchy, watery eyes.
In addition, FLONASE Allergy Relief is a once-daily gentle mist that provides 24-hour allergy symptom relief, while some nasal decongestants must be taken multiple times a day. FLONASE Allergy Relief can also be used for up to 3 months (or longer if you talk to your doctor), while nasal decongestant sprays can only be used for up to 3 days maximum.
FLONASE works directly in your nose (where allergic reactions to airborne allergens start); by controlling several key inflammatory substances your body releases when you have an allergic reaction, FLONASE helps to relieve the symptoms that make you uncomfortable.
Find out more about how allergy nasal sprays compare to other common ways of treating allergy symptoms, and see how easy it is to use FLONASE Allergy Relief.
FLONASE Allergy Relief is not suitable for use in persons younger than 18 years. Always read the directions on the product label before use. Find out where to buy FLONASE Allergy Relief today.