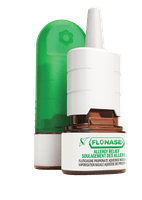 FLONASE®

ALLERGY RELIEF
FLONASE® Allergy Relief is available without a prescription. So you can call the shots. Not your allergies.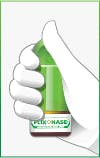 HOW TO TAKE FLONASE® ALLERGY RELIEF
Learn to follow these simple steps to get the most from each spray.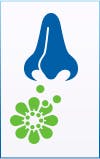 WHAT CAUSES OUR SYMPTOMS?
Learn the most common allergens, and how your immune system reacts.

∗ FLONASE® Allergy Relief acts on multiple inflammatory substances (histamine, prostaglandins, cytokines, tryptases, chemokines, and leukotrienes). The exact number and precise mechanism are unknown.