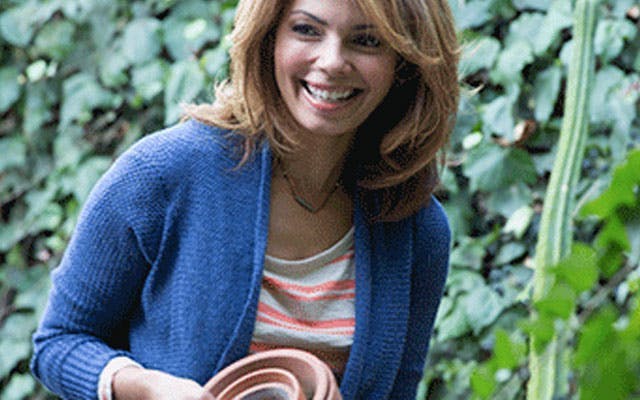 MYTHS ABOUT ALLERGIES
The more you know about your allergies, the better you will be able to manage them. With so much information out there – some of it conflicting – it is important to know the facts.

MYTH

All allergy medication is the same.


FACT

A new class of allergy medicine, intranasal corticosteroids (INS), are now available without a prescription in Canada. Flonase Allergy Relief is part of this class of medicine. Flonase works by helping to control 6 of the key inflammatory substances (including histamine) your body produces that cause allergy symptoms. *

*Mechanism vs. most OTC allergy pills. FLONASE® Allergy Relief acts on multiple inflammatory substances (histamine, prostaglandins, cytokines, tryptases, chemokines, and leukotienes). The exact number and precise mechanism are unknown.


MYTH

Nasal sprays contain bodybuilding steroids.

FACT

The medicine in FLONASE® Allergy Relief, a corticosteroid, is very different from the steroids that are misused by some athletes.


MYTH

Nasal allergies are a minor nuisance.


FACT

Beyond symptoms, studies show that nasal allergies can negatively impact your emotional well-being. *

*Juniper EF, Guyatt GH. Development and testing of a new measure of health status for clinical trials in rhinoconjunctivitis. Clinical and Experimental Allergy. 1990;(21):77- 83.


MYTH

Nasal allergies only affect people at certain times of the year.


FACT

For many people, allergies can be a year-round problem.