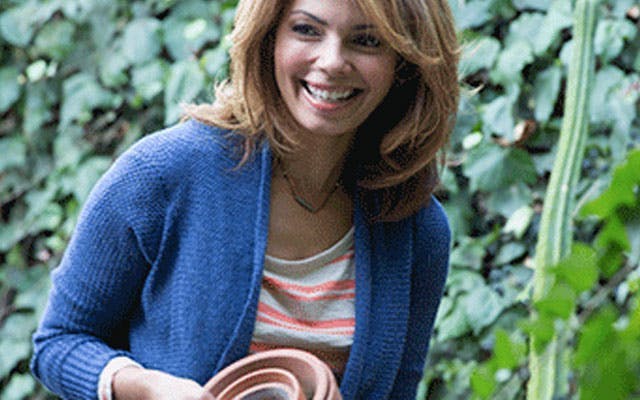 ALLERGIC REACTIONS: SYMPTOMS & TREATMENT
Allergies occur when your body mistakes a normally harmless substance (called an allergen) for a threat, triggering an immune response that is intended to protect you but in fact simply results in allergic symptoms.1 This reaction can be sparked by a wide range of allergens, from pollen, pet dander, dust and mold, medicines, latex and insect bites.
WHAT ARE THE SYMPTOMS OF AN ALLERGIC REACTION?
The symptoms of an allergic reaction can range from mild to severe, and vary from person to person. They also differ according to the allergen involved. Most symptoms affect the nose, eyes, skin, digestive system or mouth and airways. The most common symptoms of allergies include:2
Itchy, watery eyes
Sneezing
Runny nose
Nasal congestion
Itchy, red or peeling skin
Rashes or hives
Swelling, especially around the face
Wheezing or shortness of breath
Increased pulse
Dizziness
TREATMENT OPTIONS FOR MILD TO MODERATE ALLERGIES
For symptoms of hay fever and other relatively mild allergies, over-the-counter (OTC) treatments and allergen avoidance can usually bring relief. OTC treatments come in various formats, which include:
For relief of a wide spectrum of symptoms, an INS nasal spray like FLONASE can be useful. FLONASE Allergy Relief helps block not just histamine*, but five other inflammatory substances produced by your immune system, to relieve nasal congestion, sinus pain and pressure, itchy, watery eyes, itchy nose and throat, runny nose, and sneezing. FLONASE Allergy Relief is also non-drowsy, and provides 24-hour symptom relief with just one dose. Always read the label prior to use.

*Mechanism vs most over-the-counter (OTC) allergy pills. FLONASE Allergy Relief acts on multiple inflammatory substances (histamine, prostaglandins, cytokine, tryptases, chemokine, and leukotrienes). The exact number and precise mechanism are unknown.
Learn more about how to use FLONASE, or find out where to buy FLONASE Allergy Relief today.
WHEN TO SEE YOUR DOCTOR
If your allergy symptoms are more serious or do not respond to OTC medications, consult your doctor or a specialist.